Everything you need to know about getting a
Permanent Voters Card (PVC)
Governorship Elections
18th March 2023
GoVote

GoVote is a platform that simplifies the electoral process and serves as an information point to all categories of voters in Nigeria.
since 2015, GoVote has directly reached over 1 million Nigerian both offline and online.
10 easy steps to get your PVC
If you do not have access to the internet, you can visit any INEC state and local government offices nationwide for your physical registration
Remember, the final registration for PVC ends on July 31st, 2022.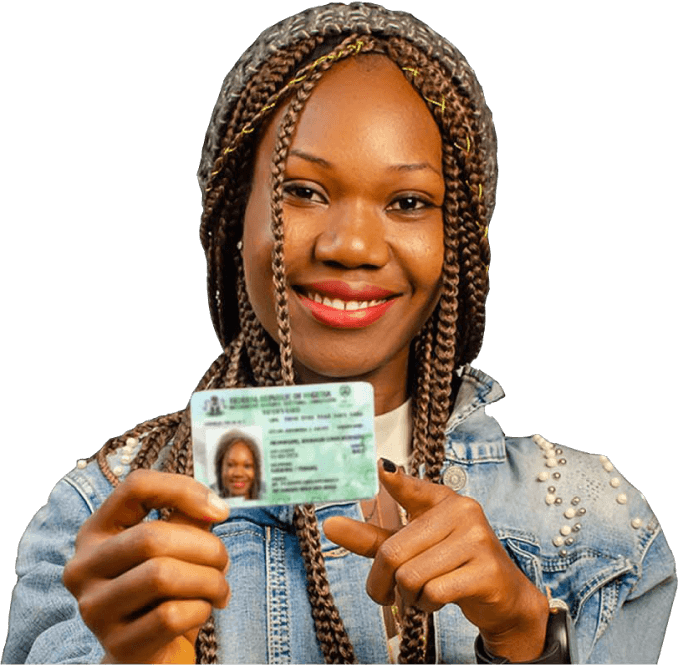 Have you had problems with collecting your PVC?